WHISPER LOVE ♡
ROCKIN' THE
WEB3
WHISPER LOVE ♡
ROCKIN' THE
WEB3
Envisioning a blockchain-powered future shaped by the transformative force of united human consciousness.
A world where people work together as a global community, using advanced technologies to solve problems but above all to foster love and understanding, recognizing that our differences make us stronger.
Borned and raised in the fun and always moving #MetaverseJungle bringing to life meaningful experiences that connect people.
---
NFT PUNK ART
A
SOL

(UN)

AR

DREAM
83%
DECENTRALIZED DONATION
KNOWLEDGE IS POWER. #POWERTOTHEPEOPLE
«Connected by trusted networks that are open-source, decentralized and privacy-enhancing, empowering us to FREELY share ideas and collaborate on projects, no matter where we are in the world».
ELECTRONIC I ECOLOGIC I COLLECTIVE I COLLABORATIVE I CONSCIOUS
Decentralised collab with a network of worldwide organizations connected by Blockchain technology with the aim to shift towards a brighter, more sustainable, open and interconnected future.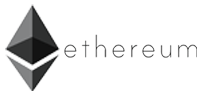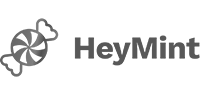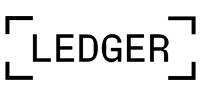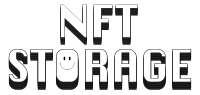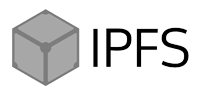 LIVING ETERNALLY ON THE BLOCKCHAIN.
We are reaching the TECHNOLOGICAL SINGULARITY and the world as we know it can evolve improving the life of the planet and each being that inhabits it. However, technology alone is not enough to achieve this vision. A loving collective identity is crucial in fostering a culture of empathy, compassion, and collaboration.
An optimistic vision, a way of living and a set of achievable proposals using science and technology to create a sustainable and equitable future based on renewable energy, green infrastructure, and community-based solutions to environmental problems. Our creativity, intelligence, and capacity are infinite. United for common goods, thanks to technology, everything is possible.
Lunarpunk because being optimistic doesn't mean being naïve. Privacy-enhancing technologies are necessary to protect and empower us. We are light and shadow, we need practical solutions but we also need to address the spiritual and emotional needs, we need to be deeply connected to the natural world and to our own spiritual growth to create a sustainable and fulfilling future.